ABOUT US
CrossFit Durham is Durham's premier Strength and Conditioning Gym. Our workouts vary from day to day and are made up of weightlifting, gymnastics, running, plyometrics, kettlebells, sandbags and other functional movements. Our program is suitable for all fitness levels. Beginner to advanced athletes will experience a challenging, functional and fun workout every session.
Ours is not your typical gym.  We break away from the traditional, health club model of fitness.  You will not find any quick fixes, gimmicks, or false promises here.  We believe that true health and fitness cannot be found in magazines or with fad DVDs. Our members value hard work, healthy lifestyles, and real solutions.
At CrossFit Durham, we offer our clients the motivation, means and support to realize their full health and fitness potential while encouraging them to surpass all of their previous limitations and personal goals.

We invite you to become a part of our Community today.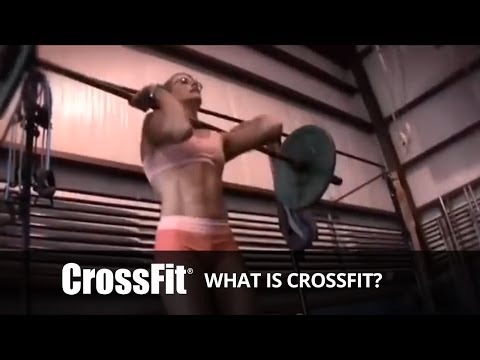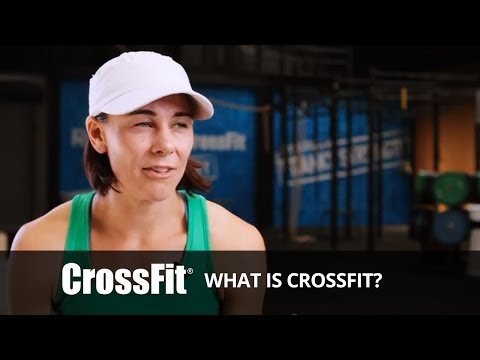 WORLD-CLASS FITNESS IN 100 WORDS — "Eat meat and vegetables, nuts and seeds, some fruit, little starch and no sugar. Keep intake to levels that will support exercise but not body fat. Practice and train major lifts: Deadlift, clean, squat, presses, C&J, and snatch. Similarly, master the basics of gymnastics: pull-ups, dips, rope climb, push-ups, sit-ups, presses to handstand, pirouettes, flips, splits, and holds. Bike, run, swim, row, etc, hard and fast. Five or six days per week mix these elements in as many combinations and patterns as creativity will allow. Routine is the enemy. Keep workouts short and intense. Regularly learn and play new sports."– Coach Greg Glassman, CrossFit Founder